EMERGENCY CAR LOCKSMITH SERVICE
Car unlocking
New spare car key
Car key replacement
Ignition repair
GET A QUOTE or in case of emergency
call us on 1 (678) 650-3334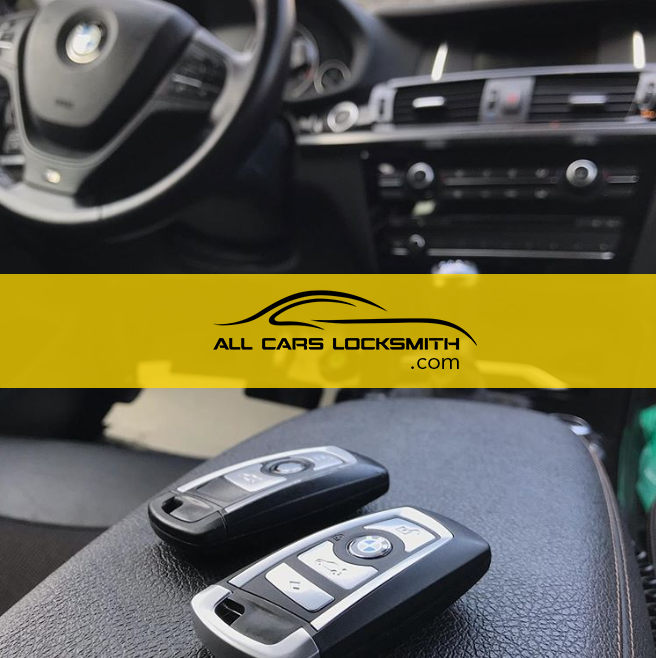 ALL CARS LOCKSMITH is a well trusted car locksmith company in Atlanta, GA & surrounding areas. We are a 24/7 emergency service with over 15 years experience in car unlocking & car key programming, ready to come in your help wherever you are in Atlanta or surrounding areas. No panic, no expensive platforms, no overrated dealership prices, no time to waste & ZERO damages to your car doors, security system and no broken locks. 
All you need to do is to give us a call and we will make your request our top priority. Our mobile emergency workshop equipped with the highest quality locksmith tools on the market. At ALL CARS LOCKSMITH we offer car key programming services to all cars, even to the most sophisticated ones. We cover around 90% of the software and licenses most car brands currently possess, which allows us to successfully carry out the car key programming process. Contact us and we're coming. Any time. Click here to read more about us.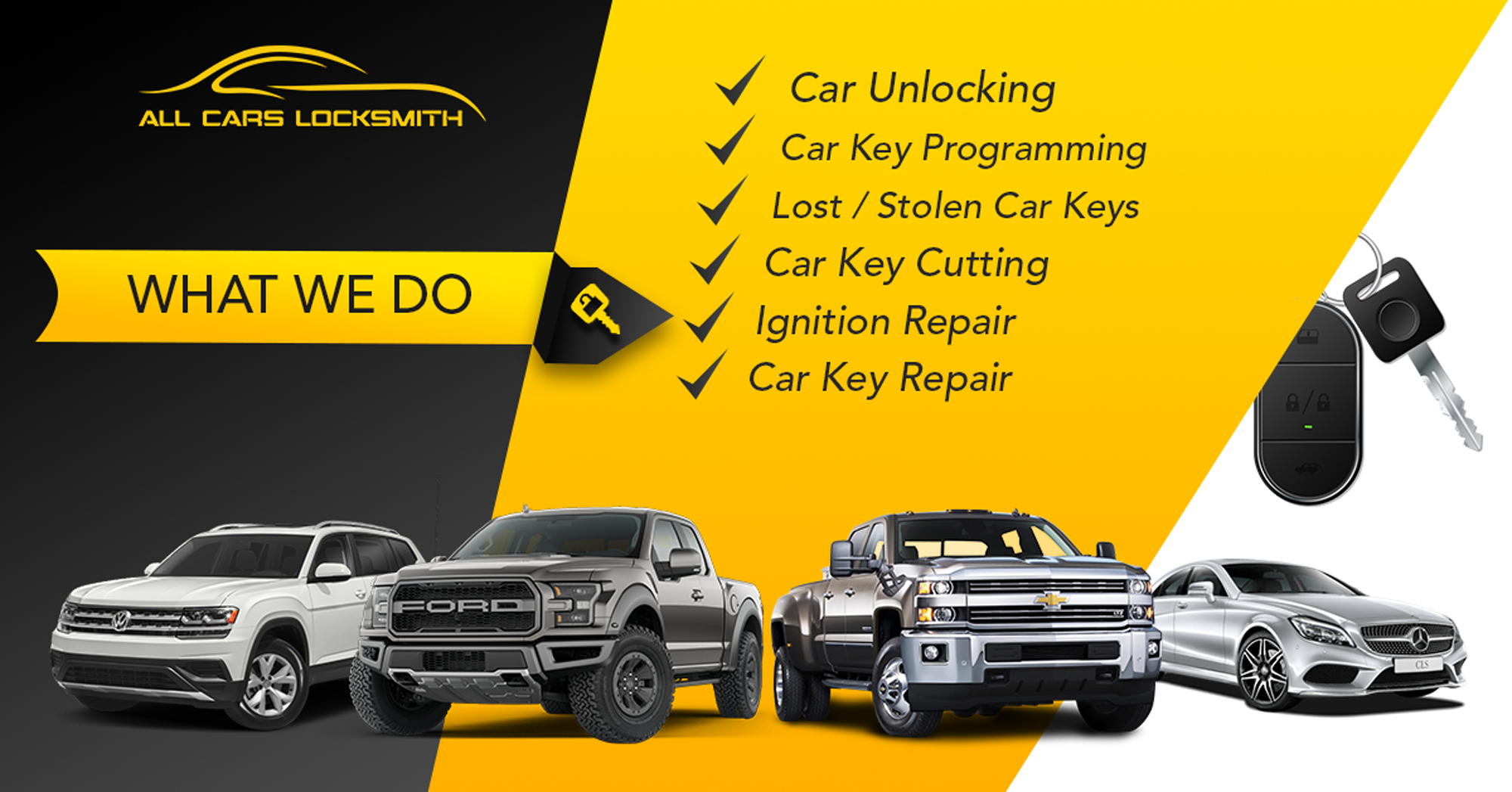 Emergency Car Unlocking and Car Key REPLACEMENT 
FOR
ANY

CAR TYPE

Our experienced professionals are specialized on any car make or year model.
DO YOU NEED US? 
SEND US A MESSAGE