EMERGENCY CAR KEY LOCKSMITH in BARROW COUNTY & WINDER GA
Car unlocking
New spare car key
Car key replacement
Ignition repair
In Case of Emergency
(678) 650-3334 
Welcome to ALL CARS LOCKSMITH, your trusted choice for automotive locksmith services in Winder, Georgia, and the surrounding areas. Our skilled team is here to assist you with a wide range of automotive locksmith needs, providing fast and professional service 24/7, ensuring you're never stranded.
Whether you find yourself locked out of your vehicle, in need of a key replacement, or require ignition repair, we've got you covered. Our dedicated professionals specialize in programming keys, creating key copies, and handling chipped keys and key fobs on the spot. We are your Winder Professional Automotive Locksmith, always ready to respond to emergency calls and conveniently located in the Winder area.
Our comprehensive range of automotive locksmith services includes:
Car Key Replacement: If you've lost, broken, or had your car keys stolen, we can provide quick and efficient replacements.
Key Repair: We can repair damaged car keys, ensuring they function correctly and reliably.
Key Programming: Our experts can program spare keys, including advanced anti-theft immobilizer systems, to enhance your vehicle's security.
Additional Security: We offer services like installing van lock protectors and vehicle tracking systems for added security.
Lockset Repair and Replacement: Whether it's repairing or changing your vehicle's lockset, we have the expertise to handle it.
ECU Programming and Coding: We specialize in electronic control unit programming and coding for various vehicle makes and types.
ALL CARS LOCKSMITH proudly serves Winder, Georgia, and the neighboring communities. Count on us for prompt, reliable, and expert automotive locksmith services. We are committed to keeping you on the road safely and securely.
Don't hesitate to contact us for all your automotive locksmith needs in Winder, GA. Your satisfaction and peace of mind are our top priorities.
Winder, GA Mobile Car locksmith service Barrow County
ALL CARS LOCKSMITH is a well-trusted car locksmith company based in Bethlehem Georgia, covering Barrow County, serving Loganville, Winder, Athens, Statham, Monroe, Auburn, and Dacula & surrounding cities within the area.
Learn more about what cities we cover here.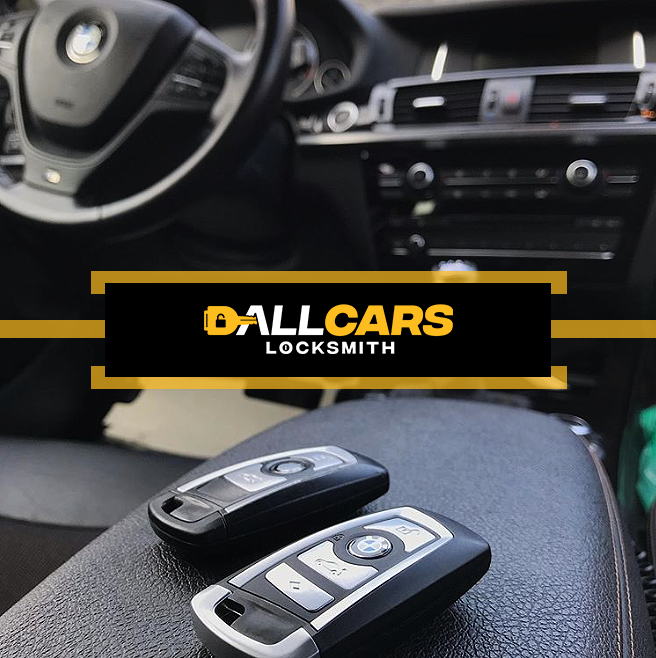 We are a 24/7 emergency service with over 15 years experience in automotive locksmithing, key fob replacement, lockout services, car unlocking & car key fob programming, ready to come to your help, wherever you are in the Barrow County area or its surrounding cities.
No panic, no expensive platforms, no overrated dealership prices, no time to waste & ZERO damages to your car doors, security system and no broken locks.
See our Services.

All you need to do is to give us a call and we will make your request our top priority. Our mobile emergency workshop equipped with the highest quality locksmith tools on the market. At ALL CARS LOCKSMITH we offer car key programming services to all cars, even to the most sophisticated ones.
We cover around 90% of the software and licenses most car brands currently possess, which allows us to successfully carry out the car key programming process. 
Contact us and we're coming. Any time. Click here to read more about us. Leave us a review on Google, Yelp or Trust Pilot. 

Auto Lockouts, Mobile locksmith unlocking Car door, Key Fob Replace, Ignition Repairs, Key Cutting
We are proud to be providing 24/7 high-quality Auto Lockout Services, Car Key Programming, Car Key Fob Replacement, New Key if Lost/Stolen Car Keys, Car Key Locksmith, Car Key Cutting, Ignition Repair, Car Key Repair, Battery Replacement for any Car Key Fob or Remote, Key Fob or Remote Frequency Checking and more. Contact us anytime via cell phone or email. See more on our Services.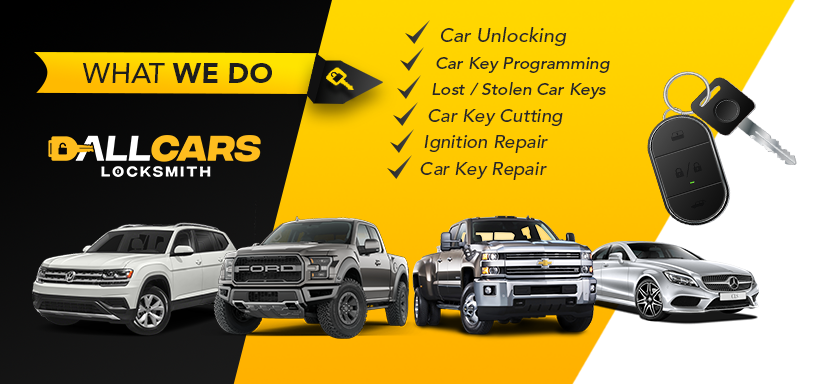 As your local Gwinnett County Mobile Car Locksmith, we are proud to be providing high-class customer service with a 100% commitment from start to finish, regardless of the operation: Car Unlocks, Key Replacement, Spare Key, Remote Programming, Car Key Locksmith Service.  Contact us anytime! Below we've attached a few reviews from our clients about our completed services.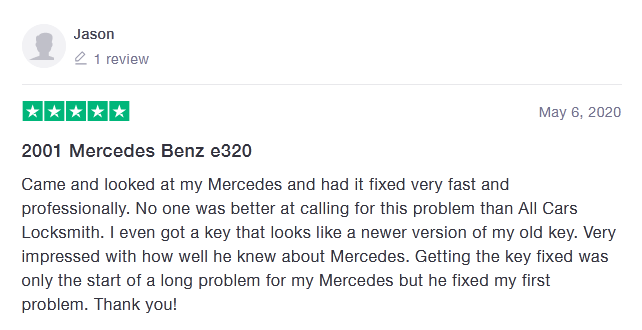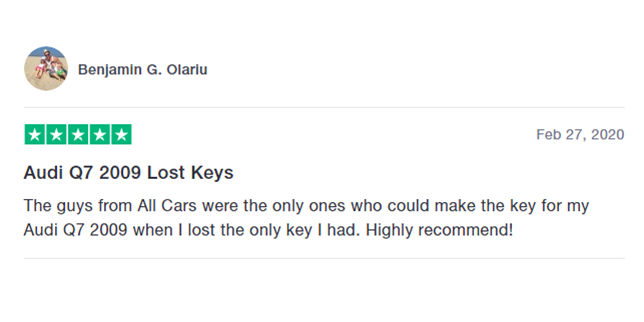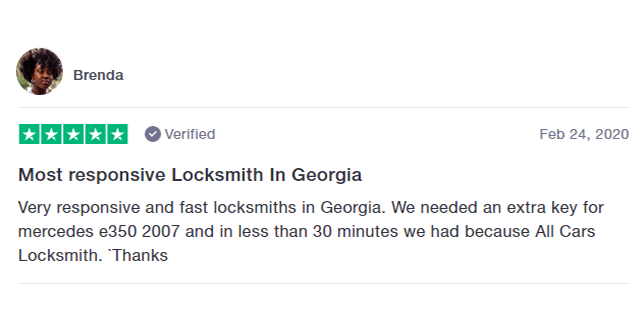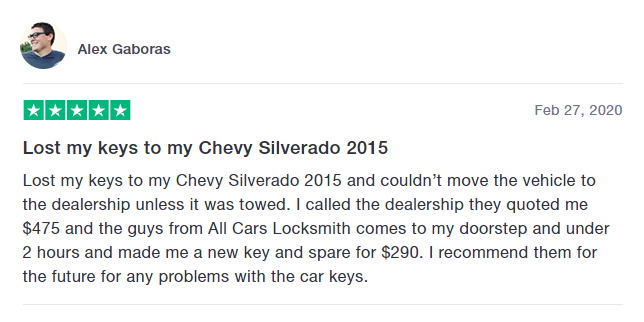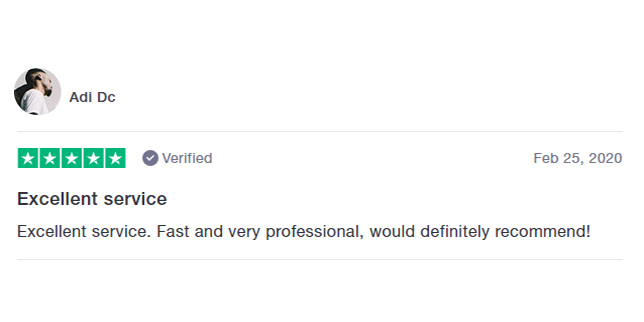 Emergency Car Unlocking and Car Key REPLACEMENT 
FOR
ANY

CAR TYPE

Our experienced professionals are specialized on any car make or year model.
DO YOU NEED US? 
SEND US A MESSAGE