CAR LOCKSMITH SERVICES IN ATHENS, GA
Introduction:
Are you in a bind and need immediate assistance with your vehicle's locks or keys? Look no further than All Cars Locksmith, your trusted emergency mobile car locksmith services in Athens, GA. We specialize in providing efficient and reliable automotive locksmith solutions to ensure you're back on the road in no time. From emergency car key locksmith services to car unlocking, our team of experts is here to assist you 24/7.
Emergency Car Key Services:
For those unexpected moments, rely on our emergency car key locksmith services in Athens, GA. We offer swift and efficient solutions, including emergency car key replacements and key programming, to get you moving again.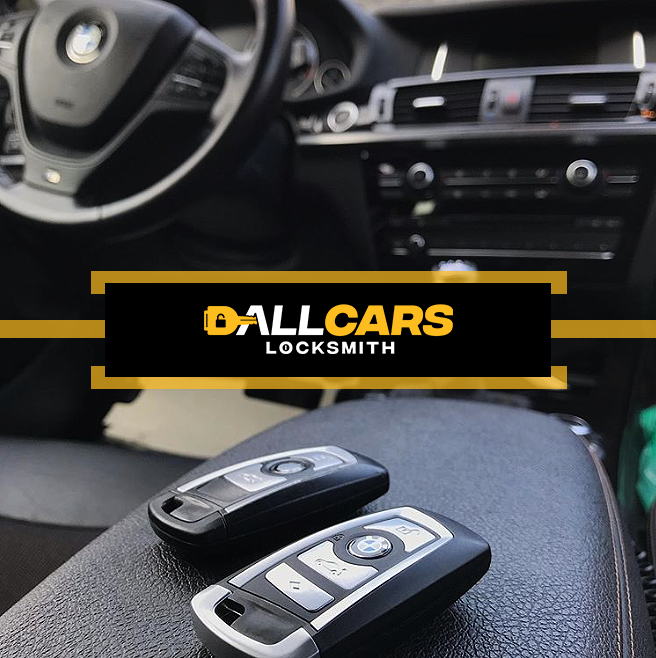 Car Unlocking Services:
Locked out of your vehicle? Our car unlocking services are tailored to provide quick and damage-free access, letting you retrieve your keys and carry on with your day.
Car Key Repair and Replacement:
Facing issues with your car keys? Our specialized car key repair and replacement services in Athens, GA, ensure your keys function flawlessly, providing you with a reliable solution.
Car Lockout Services:
Being locked out of your car is both stressful and inconvenient. With our car lockout services, we ensure a rapid response and swift resolution, so you can regain access to your vehicle.
Car Key Cutting and Fob Replacement:
Lost or damaged your car keys or fobs? We offer precise car key-cutting services and efficient key fob replacements, ensuring you have a functional key in your hands swiftly.
Why Choose All Cars, Locksmith:
Mobile, Professional, and Reliable:
All Cars Locksmith is your reliable car locksmith company offering mobile services in Athens, GA. Our team of certified professionals brings the assistance to you, wherever you are, ensuring you're back on the road without unnecessary delays.
24/7 Availability for Emergencies:
Emergencies don't follow a schedule. That's why our 24/7 availability guarantees that you have a responsive car locksmith at your service whenever you need us, day or night.
Dedicated to Customer Satisfaction:
We prioritize your satisfaction, aiming to provide exceptional automotive locksmith services tailored to your needs. Your security and convenience are our primary concerns.
Comprehensive Automotive Locksmith Services:
All Cars Locksmith offers a wide range of services, including car unlocking, car key repair, key programming, and more, all designed to meet your unique locksmith requirements.
Choose All Cars Locksmith for prompt, reliable, and professional automotive locksmith services in Athens, GA. Contact us at 678-650-3334 to experience top-notch locksmith assistance for all your car locksmith needs.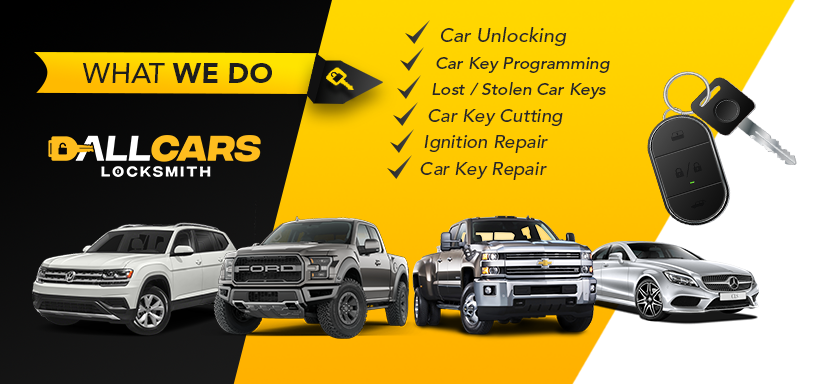 As your local Gwinnett County Mobile Car Locksmith, we are proud to be providing high-class customer service with a 100% commitment from start to finish, regardless of the operation: Car Unlocks, Key Replacement, Spare Key, Remote Programming, Car Key Locksmith Service.  Contact us anytime! Below we've attached a few reviews from our clients about our completed services.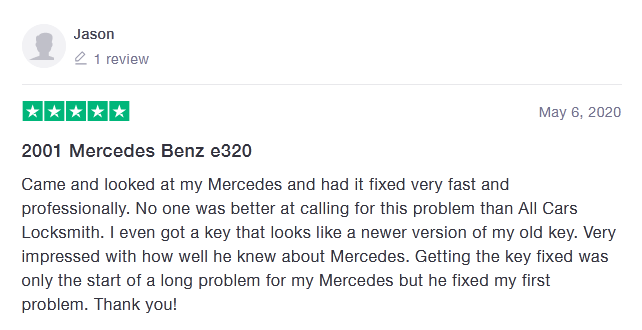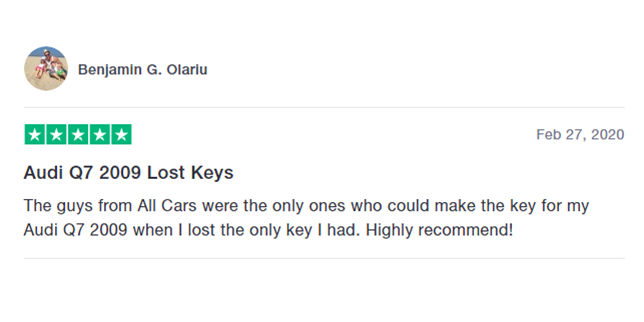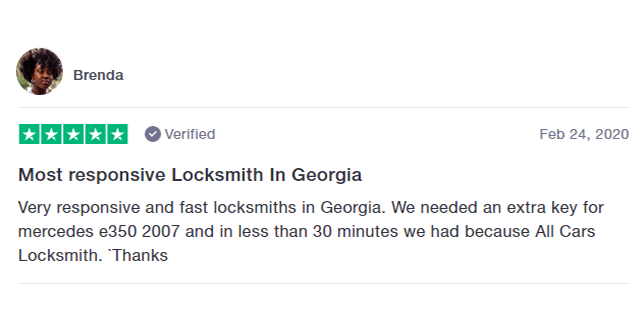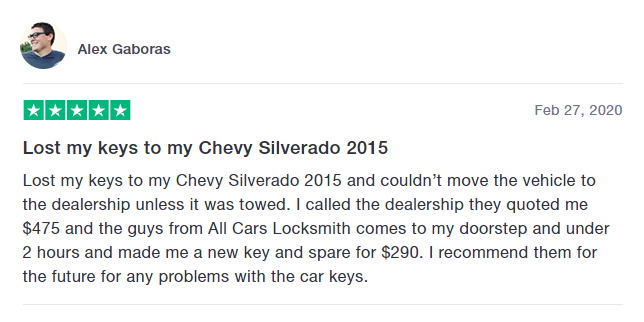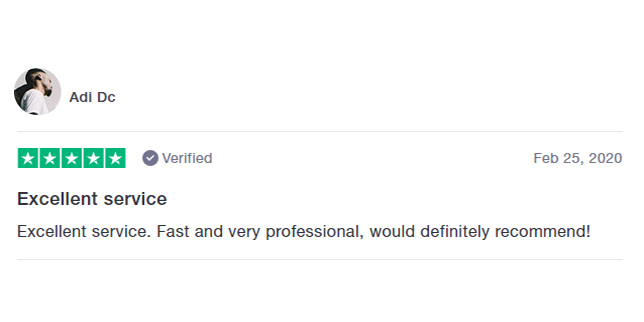 Emergency Car Unlocking and Car Key REPLACEMENT 
FOR
ANY

CAR TYPE

Our experienced professionals are specialized on any car make or year model.
DO YOU NEED US? 
SEND US A MESSAGE